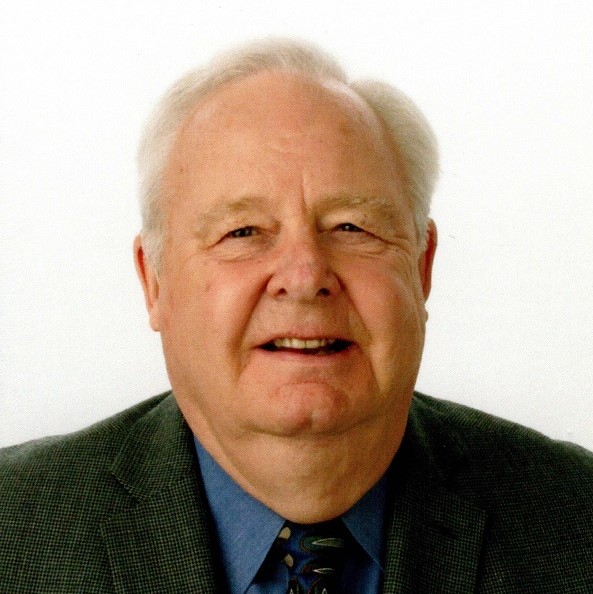 CLASS OF 2022
During his 34 years as a broadcast journalist, Gary Kerr became known as the "Cronkite of the Midwest," a trusted anchor for his professionalism, intelligence and kind demeanor.
His career began as an Ag reporter in Sioux City, Iowa before moving to Omaha in a similar role at WOW radio & WOW TV in 1964. Kerr became the WOWT TV news anchor in 1971, delivering the news of significant events including Omaha Civil Rights and Vietnam War protests, the 1975 Omaha tornado and the 1980's farm recession.
Kerr covered several presidential campaigns and traveled to Germany to report on the 52 Americans held hostage by Iran. Kerr retired from WOWT in 1998, leaving the station with a legacy of producing a "Kerr Story;" a story that is factual, includes everyday people, asks the hard questions, and is told with compelling video and excellent writing.
Since 2000, Kerr has volunteered to help organize monthly education programs at the Omaha Press Club.