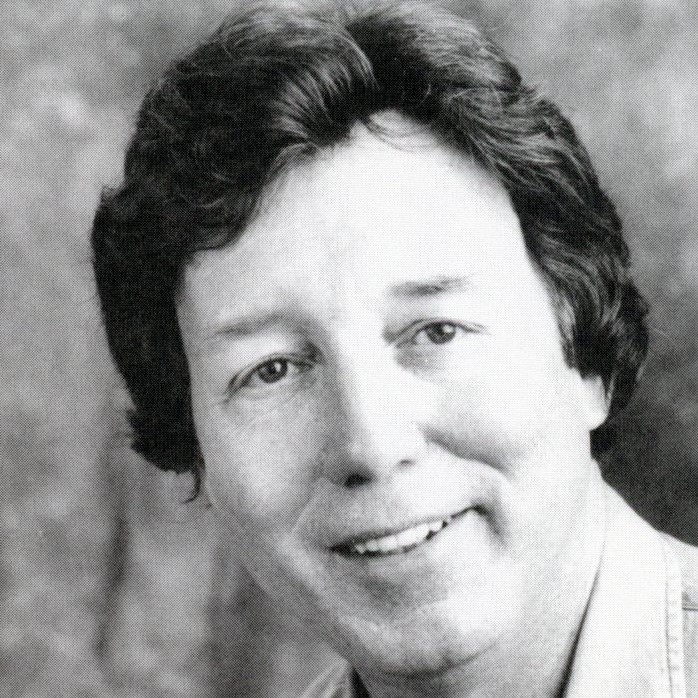 CLASS OF 1999
Art Ferguson, better known as Charlie Tuna, started in radio at the age of 16 in his hometown of Kearney at KGFW. His passion for radio drove him to enjoy one of the most successful DJ careers in the country.
From KGFW, Art left small-market radio for clear-channel KOMA Oklahoma City where he gained the moniker "Charlie Tuna." From there he went to WMEX Boston but soon landed in Los Angeles as one of the legendary KHJ Boss Jocks of the late 60s.
Despite Top 40 radio's fickle environment for DJs, Charlie made Southern California his home and had no trouble finding a station where he was needed: KCBQ San Diego, then back to Los Angeles in 1972 at KROQ, followed by morning personality and program director at KIIS AM and FM in the mid-1970s helping launch those two later-day powerhouses. Overall, Charlie/Art entertained on numerous Southern California stations for four decades.
In 1990, Charlie got his star on the Hollywood Walk of Fame. In 1997, Los Angeles Radio People readers voted Charlie one of the Top L.A. Radio Personalities of all time.
Charlie was also heard around the world daily on the Armed Forces Radio Network hosting nearly 6000 shows over 25 years, as well as on numerous nationally syndicated radio shows, The Country Top 30 Countdown, and Charlie Tuna's Oldies Calendar.
He was also the announcer for numerous national television shows from Scrabble on NBC to the Mike Douglas Show.
Charlie (Art) passed away on February 29, 2016, at his home in Tarzana, California, at the age of 71. 
Please click this link for a wonderful video tribute to his career:
http://kearth101.cbslocal.com/2016/02/29/k-earth-remembers-charlie-tuna-1944-2016/
The links to the following videos that summarize Charlie's career were provided by Charlie's son:
https://plus.google.com/+DanielFerguson/posts/XpbpXPxPeKx