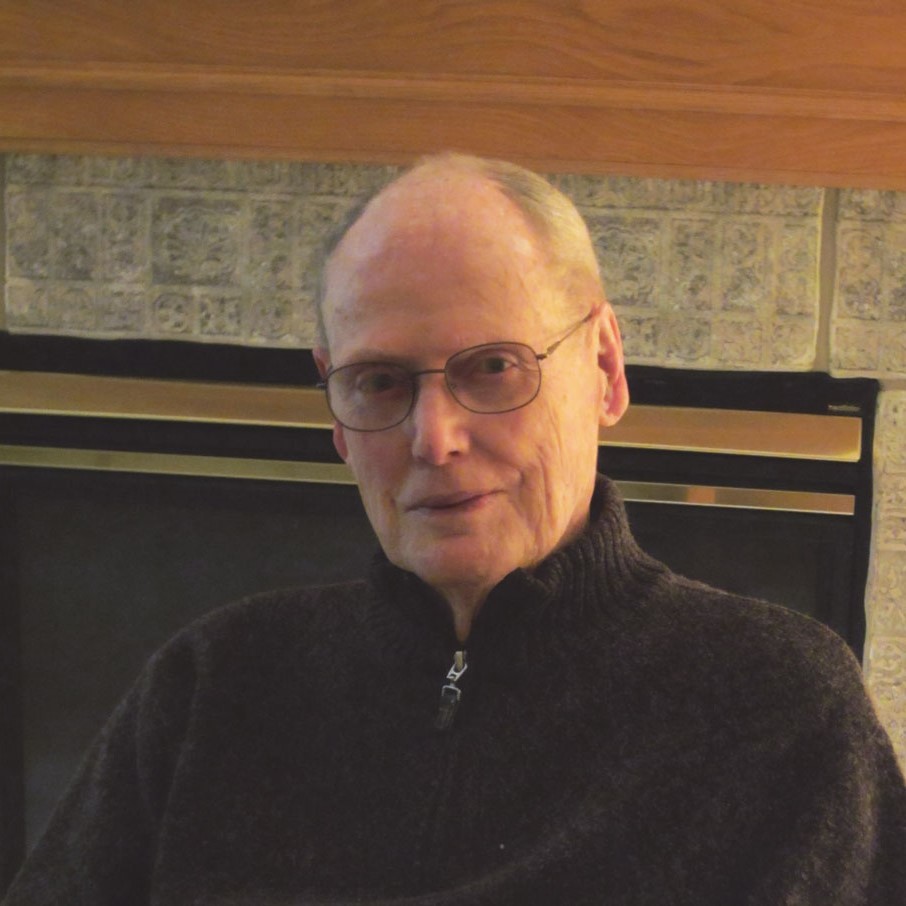 CLASS OF 2017
Don Wright was a photojournalist whose talent and skills went beyond basic reporting. His ability to visually tell stories using the latest technology eventually elevated him to news director at KOLN-TV Lincoln.
A Nebraskan born in Meadow Grove, Wright served in the U.S. Army during the war. Afterward, in 1946 he earned a degree in photography, political science, and journalism at Denver University. Returning to Nebraska in 1950 he was a reporter for the Lincoln Star. From there he joined KOLN-TV Lincoln as a reporter/photographer when the station first signed on in 1953. He was a driving force in keeping the station on the cutting edge of visual news journalism for the next 34 years.
At the start, he only had his large format camera to shoot black and white stills that aired on KOLN newscasts. Don shot the first pictures of the infamous 1957-1958 murder spree of Charles Starkweather with his photos airing on KOLN-TV and soon on AP and UPI wire services and in several magazines.
Wright quickly made the transition from still photography to telling stories on film. Using 16mm film, he learned the cameras and how to operate the film processing equipment.
Don was named Assistant News Director in 1961 and at his behest, KOLN-TV purchased more cameras and hired more photographers and reporters as he quickly moved KOLN-TV from black and white to color. When made news director in 1981 he was already transitioning the station from the darkroom to the video era. After 34 years with KOLN-TV, Don retired in 1986.
Don Wright passed away in February 2022.