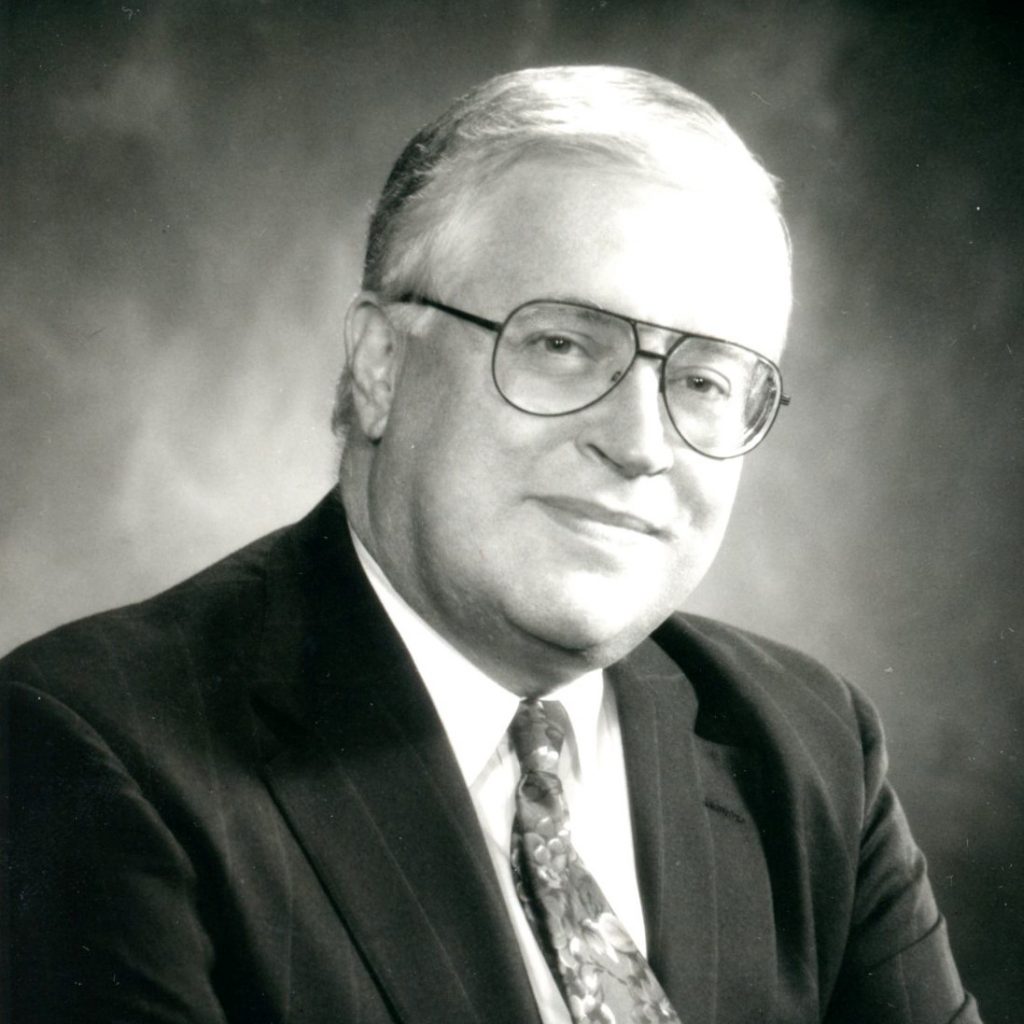 CLASS OF 1994
During a career that has spanned nearly 55 years, Gary R. Fries spent his entire professional life on the front lines of Radio as a salesperson, sales manager, general manager, group head, and network president, with first-hand sales experience in markets from Grand Island to New York City. He held numerous executive positions ranging from radio stations to president of Unistar Radio Networks. That was followed by taking over as president and CEO of the Radio Advertising Bureau from 1991 through December 2006.
Fries graduated from the University of Nebraska in 1963 with a degree in Business Administration. He began his radio career in sales at Stuart Broadcasting's KFOR radio in Lincoln while attending college. Upon graduation we went to a sales position at KRGI Grand Island and a year later became the station's general manager at age 24.
Fries went on to numerous management positions in Little Rock, Phoenix, Albuquerque, and Seattle, and headed up the Transtar Network by 1985, merging it with United Stations Radio Network creating the Unistar Network. He was an active spokesman for the Radio industry and a member of numerous industry planning committees.
In 1991 he began a 15-year run as president and CEO of the Radio Advertising Bureau, establishing it as a full-service resource center for advertisers, agencies, member stations, the press, and the financial community.
Gary retired in 2006. He left with the title of President Emeritus and continued to hold a seat on the RAB Board to his very last day. He passed away on September 22, 2017.