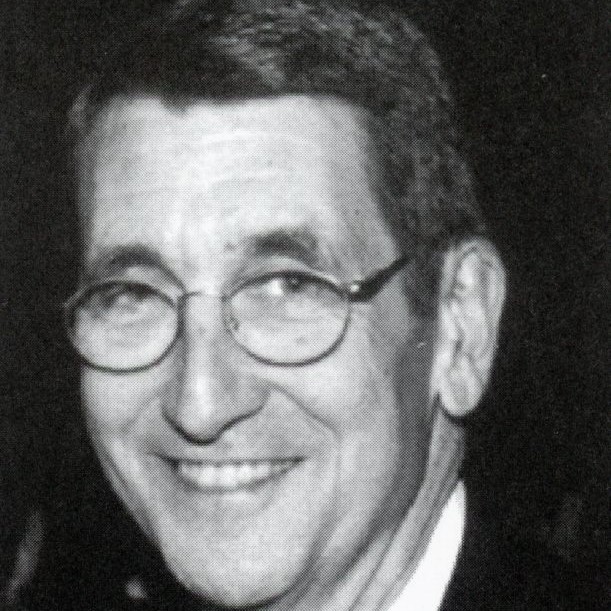 CLASS OF 2008
Born and raised in Omaha, John Clark graduated from Technical High in 1966 and went on to earn a Bachelor of Arts in Journalism from the University of Nebraska Omaha in 1971. In the years that followed, John left his permanent mark on Omaha television.
John started out working part-time at KMTV as a reporter and photographer while still in school. He became full-time after graduation and remained at Channel 3 until 1980 when he left to work at WOWT.
At channel 6, he worked through the newsroom ranks as a reporter, assignment editor, assistant news director, and in 1991 was named news director at WOWT.
During a time of change in the broadcast industry, he was responsible for the new direction and philosophy of the news operation at the station.
He produced numerous, award-winning documentaries and coordinated coverage of a variety of major events including Nebraska football and election coverage.
Clark was also active in Media of Nebraska and served as co-chairman of the Nebraska Broadcasters Association Freedom of Information Committee for several years.
John won several major awards including the RTNDA for Investigative Reporting, the Edward R. Murrow Award for Sports Reporting, as well as the UNO Department of Communications 1993 Alumni Achievement Award. More recently he was honored with a Lifetime Achievement Award from the Associated Press, where his wife Joyce accepted the award on his behalf.
John passed away in July 2007.