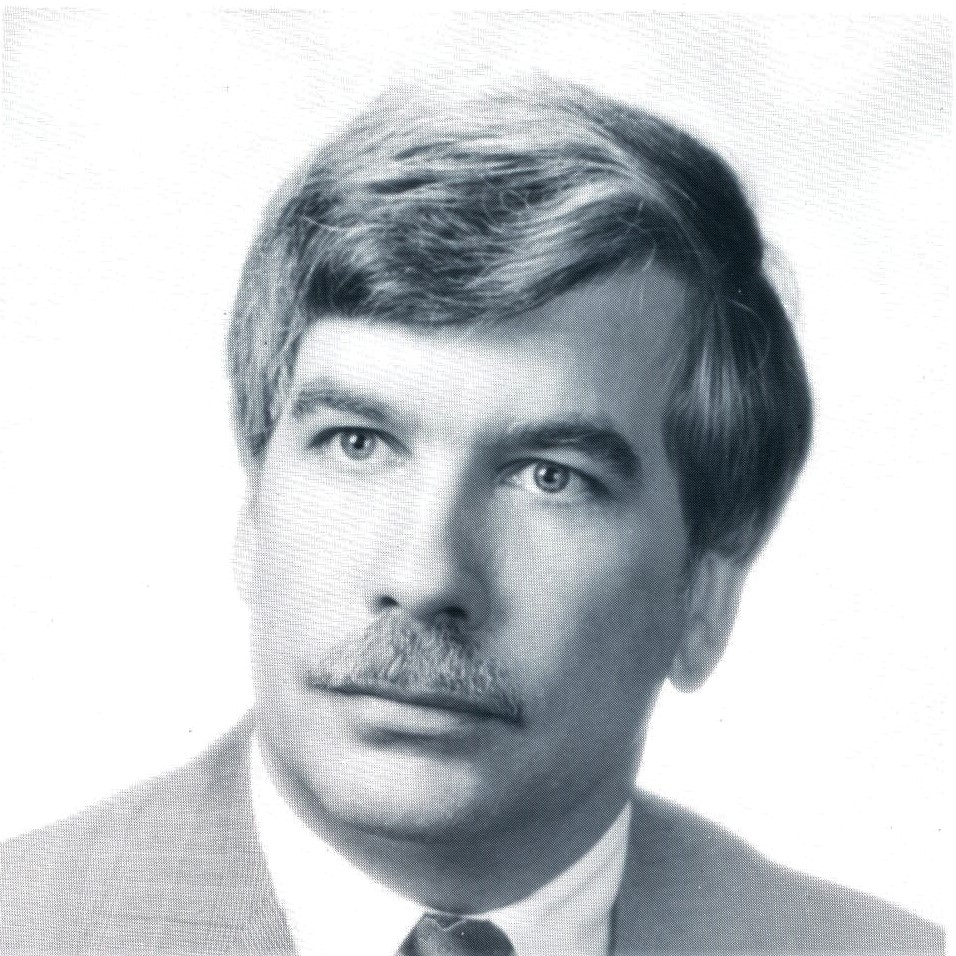 CLASS OF 2001
An Omaha native, John Wallace Webster attended high school at a military academy and graduated from Menlo College in California, with a degree in business administration. He and his father went into real estate and investments.
John Webster's entry into broadcasting began with an opportunity to file for the KOIL/KEFM licenses that became available following those stations' FCC-mandated blackout in 1976. John and his father, along with Joe Baker, formed Webster-Baker Broadcasting and filed for the license of KEFM. They endured a tedious comparative hearing process that lasted six years. Emerging as the winner, Webster built new studios and leased tower space to get KEFM back on the air in 1983.
Over the next twenty years, John upgraded the station's signal and guided it into becoming a ratings leader in the market's top five. KEFM was one of the last locally-owned operations in Omaha to be sold to corporate ownership, going for over 10 million dollars to Clear Channel in 2003.
Webster has had many charitable, social and political interests over the years including trustee of the Omaha Home for Boys, president of Brownell Talbot School Foundation, and 1995 president of the Nebraska Broadcasters Association.