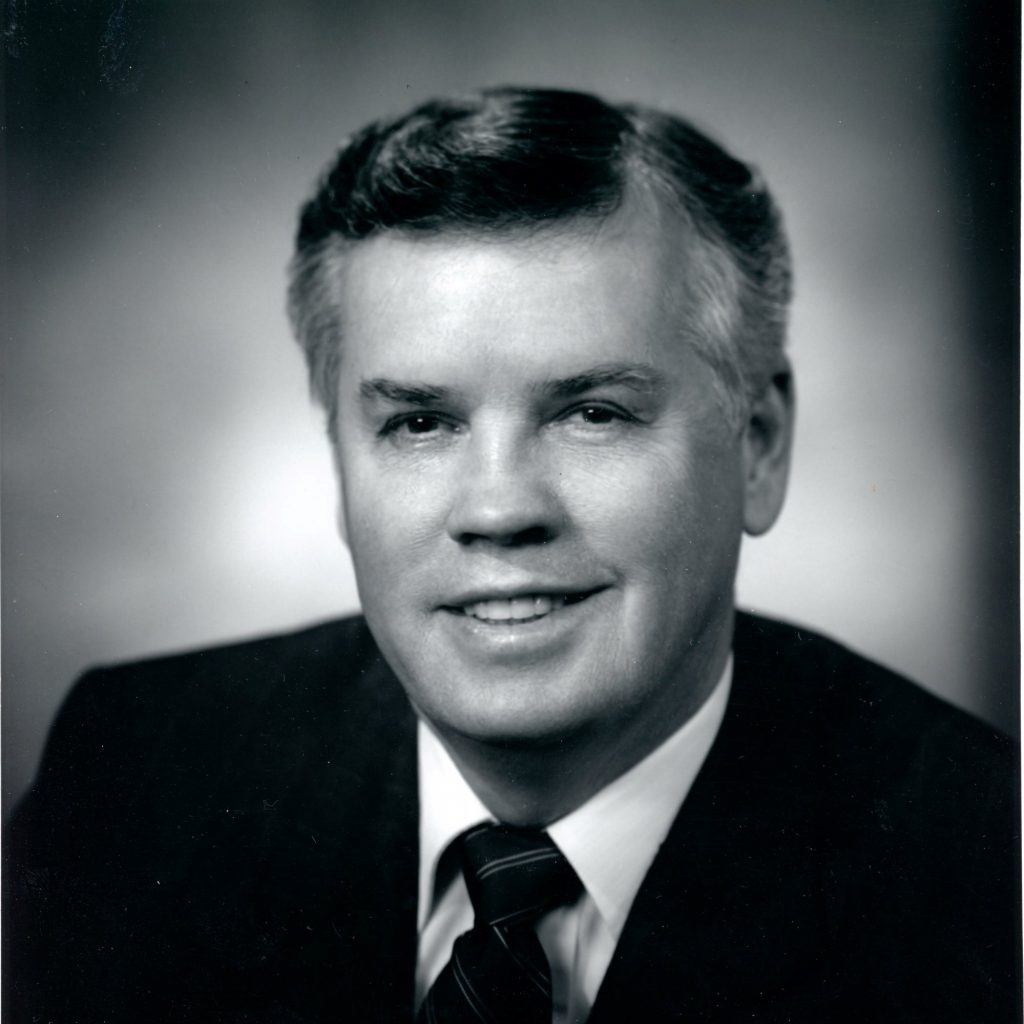 CLASS OF 1991
Kenneth Joe Elkins was one of eight children of a coal miner in southern West Virginia. His military service brought Ken to Nebraska where his broadcast career in management was meteoric.
It began in 1960 at KETV in Omaha, working nights as a camera operator while serving in the air Force at Offutt Air Base. At SAC headquarters, he maintained a closed-circuit TV system in the war room.
Elkins moved to Dubuque, Iowa, and helped put KDUB-TV on the air as its assistant chief engineer and general manager. In 1972, he returned to KETV as operations manager working his way up to general manager by 1975.
When Pulitzer Broadcasting bought KETV in 1976, Ken was retained as general manager and in 1980 was transferred to their flagship station, KSDK-TV in St.Louis.
In 1981, he was named chief executive of Pulitzer Broadcasting, becoming vice president and director in 1983. A year later, Ken Elkins was named president and chief executive officer of Pulitzer Broadcasting, overseeing seven television stations and two radio stations.
A 1978 president of the Nebraska Broadcasters Association, Elkins also served on both the Television Board of Advertising and the NBC-TV affiliate board's long-range planning committee.