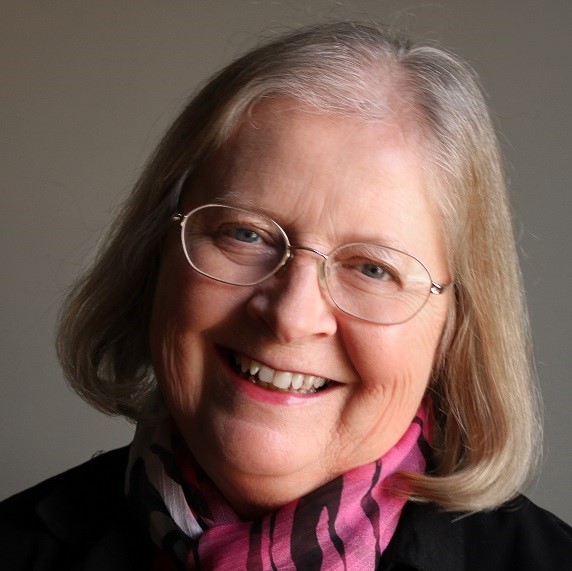 CLASS OF 2021
Sharon Behl Brooks followed her professional broadcasting career by educating future broadcasters at Hastings College.
Sharon began as a part-time news and weather reporter at KHAS TV in Hastings in 1973 while attending college, before being hired full-time in 1974. In 1976, she was promoted to News Director, becoming the first woman in the state of Nebraska to hold that position at a TV station.
While enjoying success in the newsroom, she found her true passion was in teaching. She came to Hastings College to teach in 1979. In 1988, she added the duties of Station Manager for campus radio station KFKX. She stayed as an Associate Professor of Journalism and Media Arts for nearly four decades inspiring students as an advisor and mentor.
Sharon is a former president of the Nebraska professional chapter of the Society of Professional Journalists and received the Barker Award for Advisor of the Year from the Society for Collegiate Journalists in 2011.