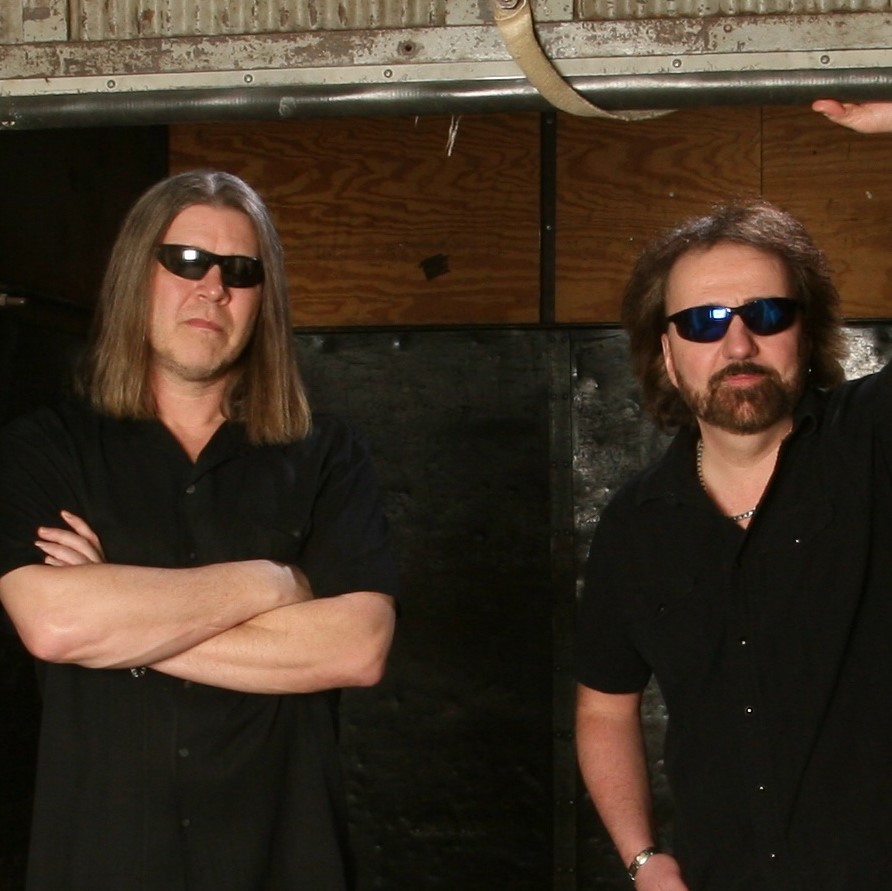 CLASS OF 2021
Todd-N-Tyler have dominated Omaha radio morning show ratings at unprecedented levels for nearly 30 years.
After first meeting on separate shifts at WHTF in Harrisburg, Pennsylvania, Todd Brandt and Mike Tyler were paired as morning hosts there as Todd and Tyler in 1993. Just eight months later, Omaha's KEZO brought the duo in to take over mornings.
Irreverent, authentic, and spontaneous, Todd and Tyler primarily focused on sports, political figures, and popular culture. They weren't shock jocks but they do include adult humor. They would also use the phones to make the audience part of the show.
It was a struggle at first, having replaced a popular personality, but soon the pair hit their stride with lots of show prep and localization. In the summer of 1996, their morning show was number one in the 12-plus category. Over the years they have ranked #1 with Adults 25-54 for over 70 rating periods, including 51 in a row.
The Todd N Tyler show began regional syndication in 2006 and has expanded across the country. Radio's digital age also echoes the show's popularity, as they currently average 750,000 podcast downloads a month.